The right mechanical seal for your application
Balanced or unbalanced? Dynamic or stationary? The large number of different mechanical seals means that even maintenance experts often face a complex purchasing decision.
Important: Apart from the design of the mechanical seal, the individual boundary conditions of the pump in which the mechanical seal is used are decisive factors for the service life of the mechanical seal.
The mechanical seals from DEPAC are regarded in the industry as quality products for the highest demands. Our experts will be glad to advise you individually!
Mechanical seals for pumps and compressors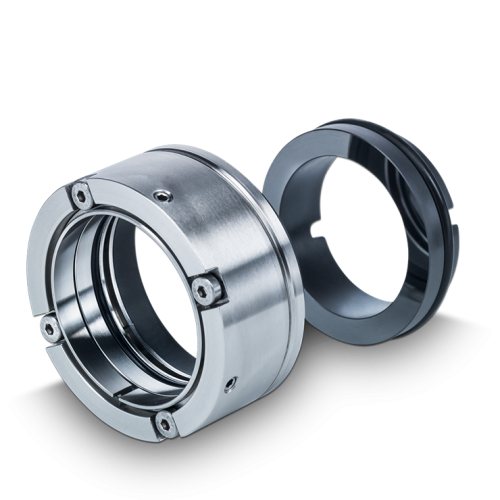 Mechanical seals for agitators, mixers, fermenters, filters and reactors